Where can they go? Help Syrian Refugees today
The acts of violence against civilians in Beirut, Baghdad, Ankara, Paris or anywhere else must remind us that now more than ever, Canada needs to be a place of safety for those who are fleeing war.
Those who invoke acts of terror meet their goals when we close our doors. That is exactly what they want.
Here is one powerful story of a Syrian refugee who fled the violence to find safety in Canada.
>> Watch the Video
---
Have you ever wanted to make a difference, but then felt totally overwhelmed by that massive idea? We all have the potential to bring about positive change in our world, often by simply supporting a cause already in motion.
Amnesty International is inviting you to help change lives on December 10th, International Human Rights Day, with the world's biggest grassroots event for human rights:
Write for Rights!
You can join Amnesty supporters around the world who will be writing, letters, signing petitions and campaigning for justice for people like Zunar, a popular cartoonist, who faces a long-term prison sentence after posting tweets condemning the jailing of an opposition leader in Malaysia.
>> Find out 10 ways you can get involved for Write for Rights!
---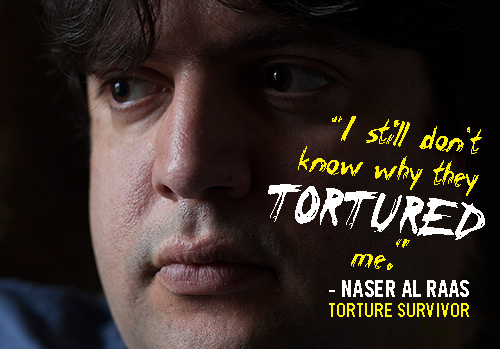 We face a unique moment to prevent torture with the simple stroke of the pen: the stroke of Canada's pen on a vital global treaty designed to prevent torture in detention centres.
Amnesty International believes that government commitment to this treaty is the single most important step Canada can make to help put an end to the needless, cruel and illegal act of torture.
>>
Ask our new government to make torture prevention a priority
Already took action? Please share this opportunity with friends and family!
---
GOOD NEWS! Arif Yunus released pending appeal hearing BUT HIS WIFE STILL NEEDS YOUR HELP!
Azerbaijani prisoner of conscience Arif Yunus was released from jail on November 12th on medical grounds, pending an appeal hearing in the criminal case against him. His wife, prisoner of conscience Leyla Yunus, remains in jail, facing a lengthy and unjust sentence.
>> Take Action
today to free Human Rights Defender Leyla Yunus
Already took action? Please share this opportunity with friends and family!
---
THANK YOU! Sudanese woman's conviction overturned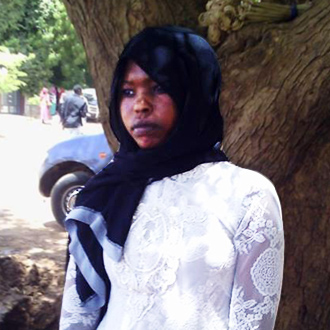 Ferdous Al Toum was found guilty of 'indecent or immoral dress' for wearing pants and sentenced to 20 lashes and a significant fine. Her conviction was finally quashed by the Court of Appeal on October 14th.
THANK YOU to everyone who took action on her case
- we believe this victory for human rights is partly due to massive international pressure from human rights supporters like you.
>> Read the good news story from this case
---
November Book Club Pick: The Inconvenient Indian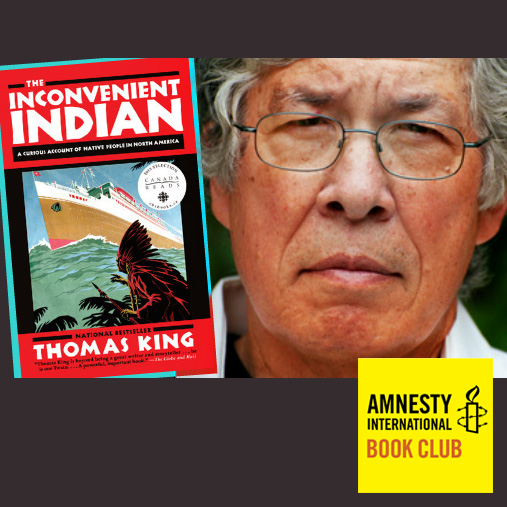 This month's Amnesty International Book Club choice is
The Inconvenient Indian
by Thomas King, recommended by Readers Choice 2015.
Thomas King's book, The Inconvenient Indian, is a sharp account of Indigenous peoples in North America and the impact of colonization, colonial policies and attitudes on their cultures, identities and lands.
>> Sign up to the Book Club and get your free discussion guide for The Inconvenient Indian