Val d'Or investigation: Civilian oversight a must
---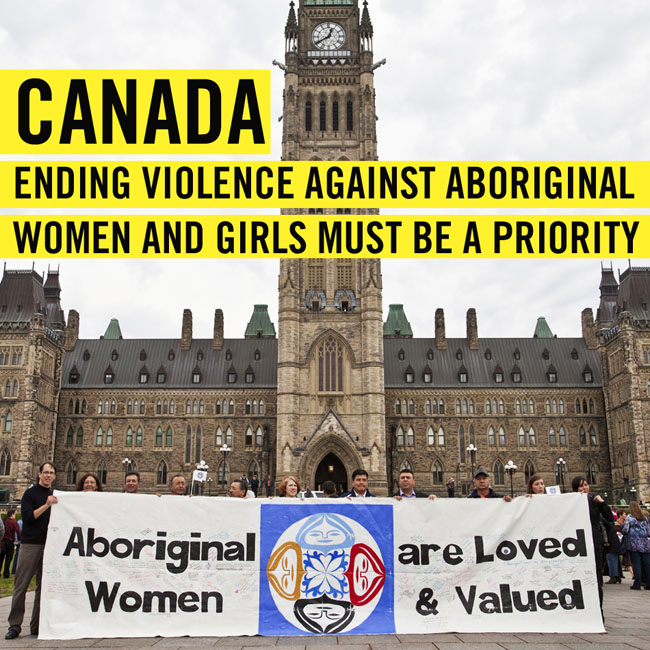 Allegations by Indigenous women from Val d'Or, Quebec that officers from the Sûreté du Québec (SQ) have committed serious crimes against them, including physical and sexual assault,

have once again focused attention on the issue of violence against Indigenous women in Canada.
Amnesty International is calling for a truly independent investigation into these cases and all other cases of abuse by SQ officers.
>> Read our response
>> Take Action: Sign our petition to Prime Minister-designate Justin Trudeau
---
3 days left! Solidarity action for women in El Salvador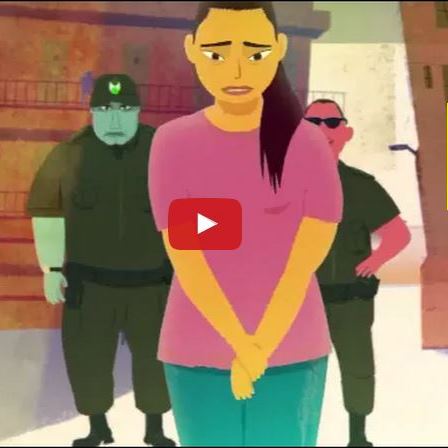 So far we have 4,000 signatures on our solidarity action for women jailed in El Salvador after suffering complications with their pregnancies. Thank you!

The action closes on October 31! After that, your name will be printed on a colour ribbon. The ribbons will be attached to keys and tied to an art sculpture representing our demands for the release of the women.
>> Take Action: sign the solidarity action for women in El Salvador
Already took action? Please share this opportunity with friends and family!
---
The Up for Debate campaign helped bring meaningful change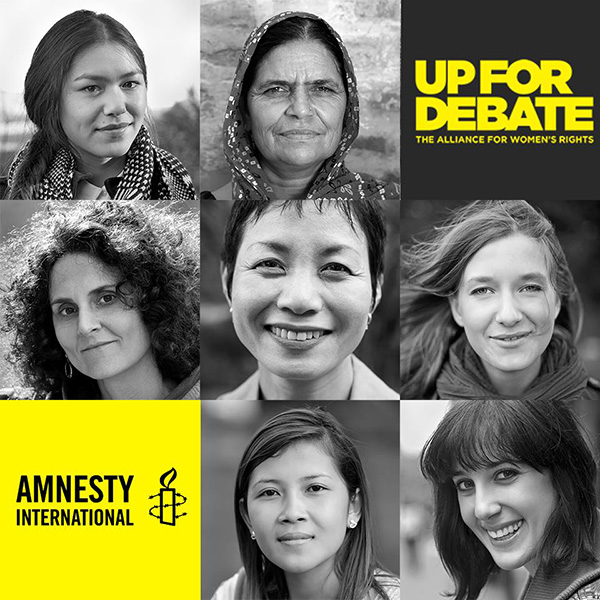 Amnesty International Canada proudly took part in the Up for Debate campaign to promote gender equality in the lead up to last week's federal election.

Our goal was to make sure all federal political party leaders explained how they would build a more equal Canada for us all, and make meaningful commitments to change women's lives for the better at home and around the world. And we succeeded! ​
>> Learn how the campaign helped put women's issues back on the map
---
Secret Daughter: The Book Club explores women's rights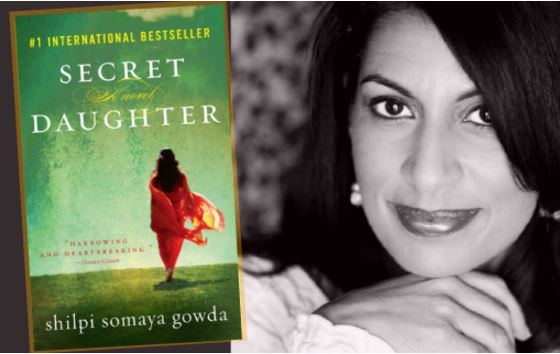 This month's Amnesty International Book Club choice is Shilpi Somaya Gowda's Secret Daughter, recommended by Guest Reader Heather O'Neill.
Secret Daughter tells the stories of three women: Kavita, who is forced to give up her baby girl for adoption in India, Somer, the American woman who adopts her daughter, named Asha, and Asha's struggle to find her own identity in her complex past.
>> Get your free discussion guide for Secret Daughter