Today's victory for First Nations children
Dear Tracy,
In this first edition of 2016, we're thrilled to share today's historic decision from

Canadian Human Rights Tribunal

​ that the federal government's longstanding

underfunding of child and family services in First Nations communities is discriminatory and must end.

This decision adds to growing momentum for a new relationship between Indigenous peoples and the government of Canada based on fundamental principles of respect for human rights. But we still have a long way to go, as we're seeing from disturbing developments in British Columbia's Peace River Valley. Please sign our updated petition urging the federal government to intervene on the Site C dam!

Thank you standing with human rights defenders here at home and around the world to keep the pressure up for justice and equality!
---
Historic victory for the rights of First Nations children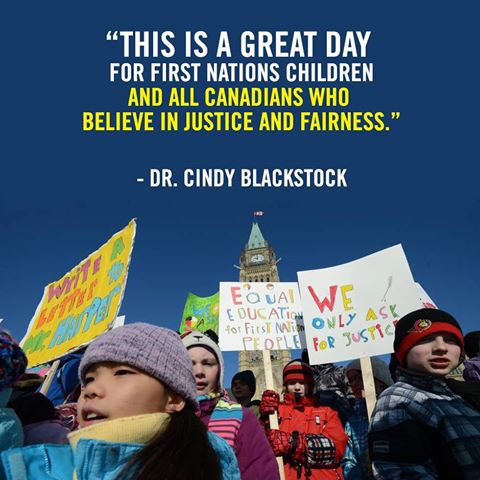 In a landmark decision issued today, the Canadian Human Rights Tribunal has ruled that the federal government's longstanding underfunding of child and family services on First Nations reserves and in the Yukon is a form of racial discrimination that must be stopped.

Thank you to everyone who has taken action on this urgent issue! We hope you'll join us now in calling on the Canadian government to to work with First Nations organizations to uphold the Tribunal's ruling and ensure that the real needs of First Nations children and families are finally met.
>> Read: Why this decision is so important
>> TAKE ACTION: Urge
t
he federal government to close the gap in family services in First Nations communities
---
Thank you for standing with Amnesty International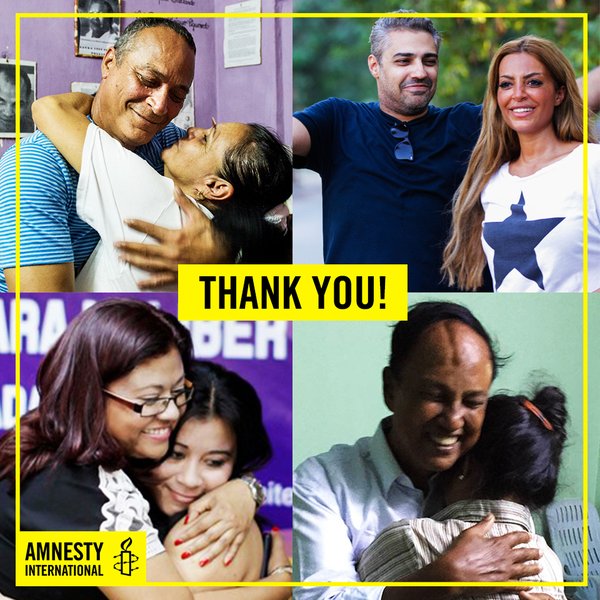 The past year has been filled with many heartwarming human rights victories.

These victories were possible because of people like you -- people determined to speak out and stand alongside individuals and communities facing injustice and human rights violations.
With your support, we're already taking on the challenges of 2016. We're investigating and reporting human rights violations, and we're campaigning for justice here at home and around the world.
>> See how you've changed lives!
>> Read Amnesty's 2016 Human Rights Agenda for Canada
---
Amnesty mourns colleagues killed in Burkina Faso attacks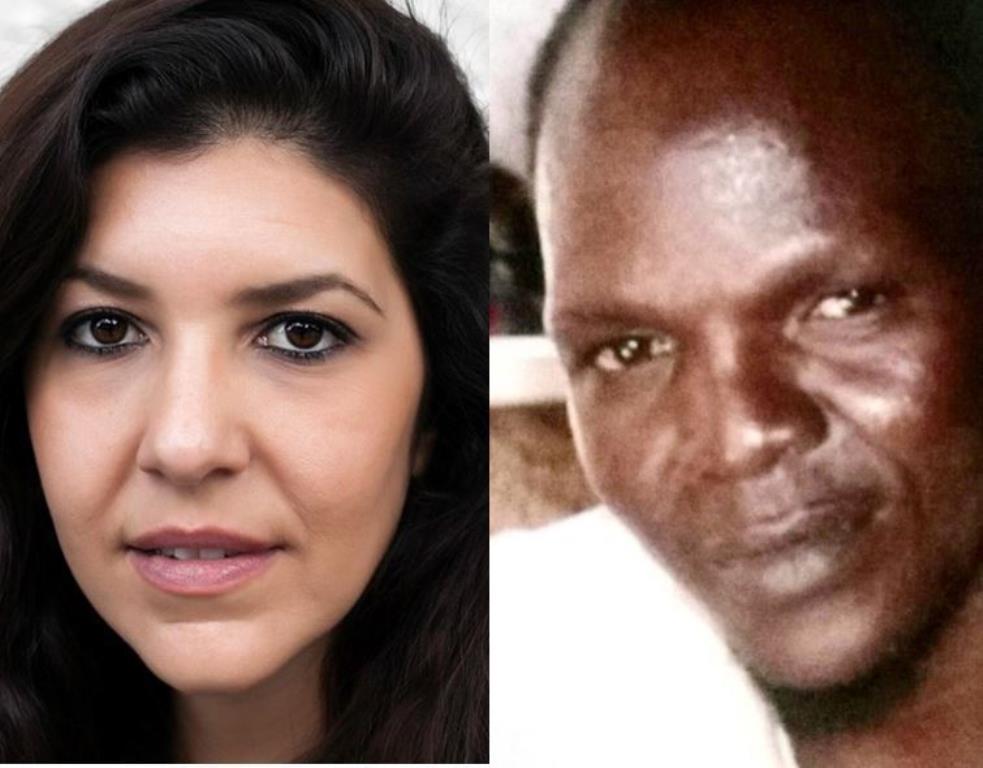 We share with great sadness news of the tragic deaths of photographer Leila Alaoui and driver Mahamadi Ouédraogo, as a result of the Al Qaeda attack in Ougadougou on January 15.
Leila was a talented French-Moroccan photographer working on an Amnesty International project on women's rights in Burkina Faso.
Mahamadi was father of four and a great friend to Amnesty, having accompanied staff and consultants on missions in the country since 2008.
>> Read more
---
URGENT: It's time for Ottawa to intervene on Site C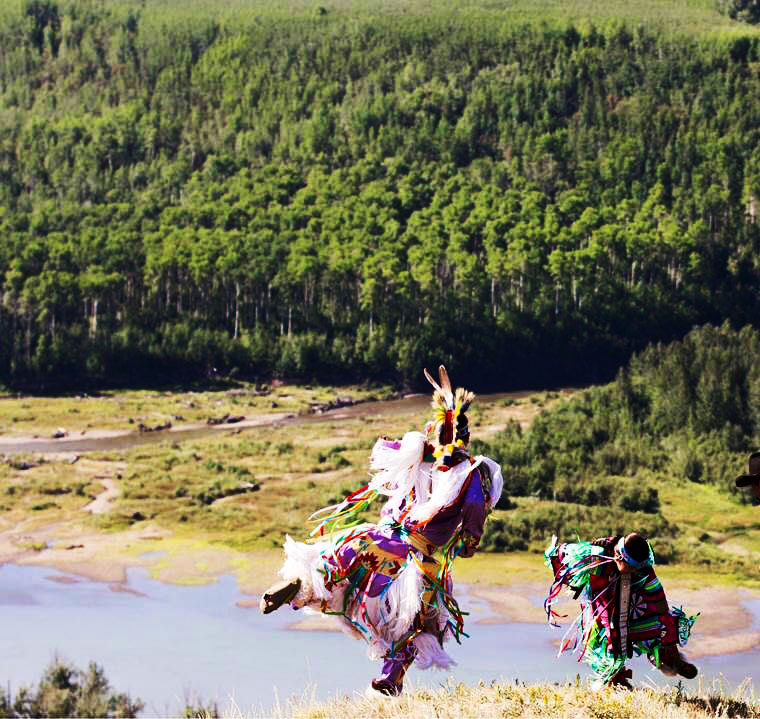 Already 15,000 Amnesty supporters have called on Premier Christy Clark to halt the Site C dam in northeastern BC. Thank you!

There's a growing national movement to stop this unacceptable violation of Indigenous peoples' human rights. But the struggle has become urgent. The fundamental concerns about the Treaty rights of First Nations in the Peace Valley still being before the courts. Meanwhile, BC Hydro has plunged ahead with clear-cutting the valley floor.

It's not too late to stop Site C, but we need your help. We're calling on the Canadian government to put a hold on the required federal permits for construction. It's time to remind Prime Minister Trudeau of his promise to respect the Treaties.
>> TAKE ACTION: Call on Prime Minister Trudeau to Stop Site C
Already signed the updated action? Please share it with friends and family!
---
Stranded in Sweden aged 12: Why reuniting with relatives is crucial for refugees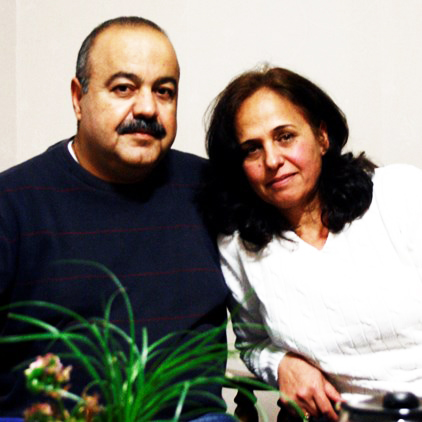 "It was horrible. I sent the Swedish embassy hundreds of emails saying: 'Please, my son is there, I have to go to him.' He was just 12 years old."

Omar, a refugee from Syria, was just 12 years old when he accidentally arrived alone in Sweden. It took months of tears and worry, emails and phone calls before his parents and big brother could join him. As Denmark proposes delaying family reunification for up to five years, their story shows why the right to a family life is worth fighting for.
>> Read the full story from his mother Mana

Canada also needs to speed up family resettlement. Syrians with family in Canada should be reunited immediately with the process starting after their arrival in Canada.
>> TAKE ACTION: Call on the Canadian government to reunite families
---
Freedom for Leyla & Arif Yunus! Now drop the charges
Prominent Azerbaijani human rights defenders L
eyla and Arif Yunus
have been released under house arrest.
Thank you to everyone who spoke out for their freedom!
They were convicted in August for "fraud" and other purported crimes, and faced prison sentences of eight and seven-and-a-half years, respectively. Arif was released on medical grounds on November 12, and Leyla was conditionally released on December 9.
We hope you'll join our call for the government to quash all charges against them and remove any conditions attached to their releases.
>> TAKE ACTION: Insist Azerbaijani authorities drop the charges
---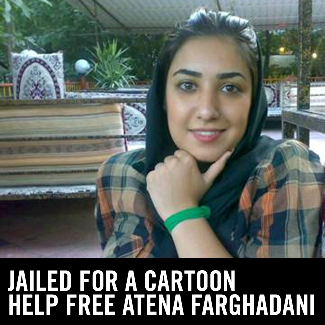 Atena Faraghdani and her lawyer have been acquitted of charges for shaking hands
Iranian cartoonist, Atena Faraghdani, and her lawyer, Mohammad Moghimi, have been acquitted of "illegitimate relations" for shaking hands during a prison visit. 29-year-old artist Atena Farghadani still remains imprisoned in Iran simply for being seen to be critical of the authorities.

>> Read more and speak out for Atena if you haven't yet!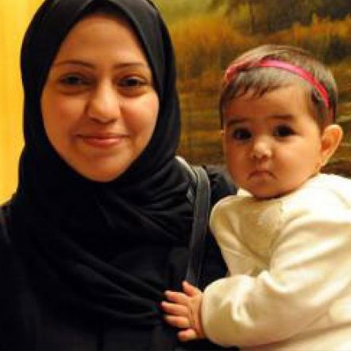 GOOD NEWS: Samar Badawi has been released!
Samar Badawi, human rights defender and sister of imprisoned blogger Raif Badawi, was released from custody on January 13. Her arrest is the latest example of Saudi Arabia's utter contempt for its human rights obligations and provides further proof authorities' intend to suppress all signs of peaceful protest. Activists in Saudi Arabia urgently need your support.
>> TAKE ACTION: 6 ways you can help Raif Badawi and other activists in Saudi Arabia