Stand with Indigenous women and families to end the violence.
Dear Tracy,
Tomorrow, International Women's Day, we will be celebrating some significant milestones and accomplishments for women's rights around the world.
We will also be marking this day by calling on you and all human rights supporters to speak out on
one of the
most pressing challenges facing women and girls right here in Canada: the
alarming crisis of missing and murdered
Indigenous women and girls.
You signed Amnesty International's petition for an inquiry. Thank you! Now please SIGN OUR PLEDGE TO STAND WITH INDIGENOUS WOMEN AND FAMILIES.



For well over a decade, Amnesty International has stood alongside Indigenous women and families who have lost loved ones to violence, and joined their call for action. Together, with your help, we are making strides.
The announcement last December of a public inquiry on missing and murdered Indigenous women and girls is a step in the right direction. It's a strong demonstration of political will and it gives us hope for change.
With the inquiry moving forward, we all have a part to play in ensuring it leads to real and meaningful action.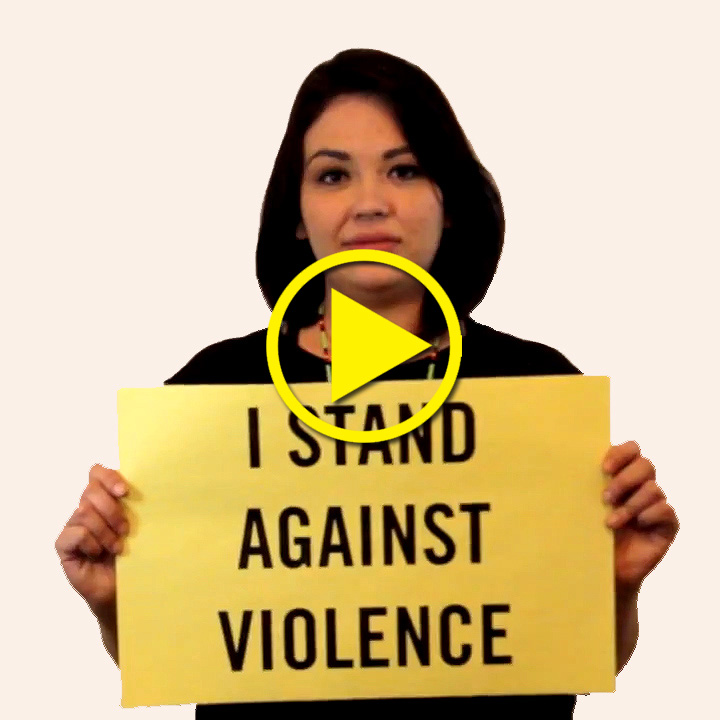 You can continue to help build momentum for real change by standing with Indigenous women and families and commit to:
LISTEN TO AND LEARN from the voices of Indigenous women, families and other expert witnesses;
ENGAGE RESPECTFULLY in the public dialogue around this crucial inquiry; and
TAKE ACTION to make sure that government and law enforcement act on what the inquiry reveals.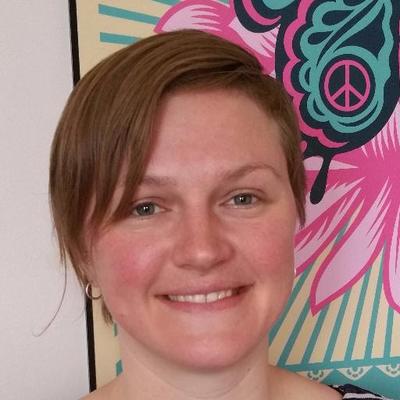 Jackie Hansen
Major Campaigns and Women's Rights Campaigner
Amnesty International Canada