It's Human Rights Day - Catch the wave!
Catch the Wave!
Dear Tracy,
A wave of human rights activism is spreading across the globe today on International Human Rights Day. Photos and letter-writing totals from the
nearly 1,600 individual and group events across Canada
are already coming in!
Today, the 67th anniversary of the signing of the Universal Declaration of Human Rights,
here's how you can get yourself inspired and make your own ripples to bring hope and justice to people whose rights need protecting.
10 Ways YOU can change a life on December 10!
1. See what it's all about in 60 seconds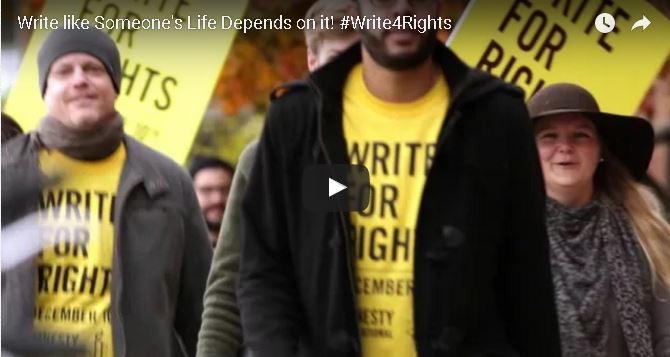 Watch "Write like someone's life depends on it", a one minute video narrated by television host George Stroumbouloupolous.
>> Watch the video
2. Write a letter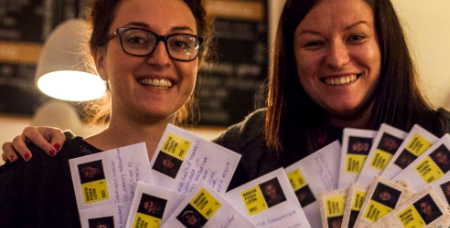 This is what it's all about. People are writing letters in more than 80 countries, at big and small letter-writing marathons around the world. Write for
Yecenia Armenta
, who was raped and tortured in Mexico. Write for
Albert Woodfox
who has spent 40 years in solitary confinement in the US.
>> Choose a letter-writing action
3. Find an event in your community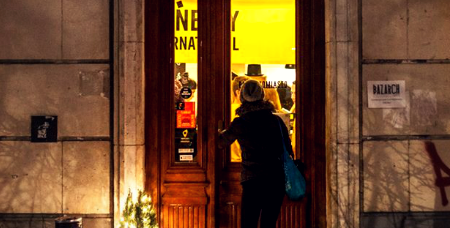 No matter how you spend today, follow and share Write for Rights news all day long at writeathon.ca and on Facebook and Twitter!