Sisters to be raped as punishment - Demand Justice!
Dear Tracy,
Sisters to be raped as punishment: Demand Justice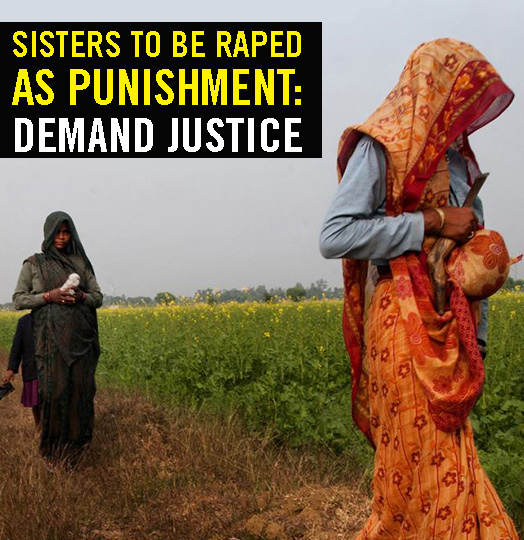 23-year-old Meenakshi Kumari and her 15-year-old sister
are set to be raped and paraded naked in the streets as punishment in India. They are being punished by an unelected council because their brother eloped with a married woman from a higher caste.
Please help us urge senior authorities in India to take all necessary steps to ensure the safety of Meenakshi and her sister, and carry out a swift and impartial investigation into this ruling by the local council.
---
Aljazeera journalists found guilty: #FreeAJStaff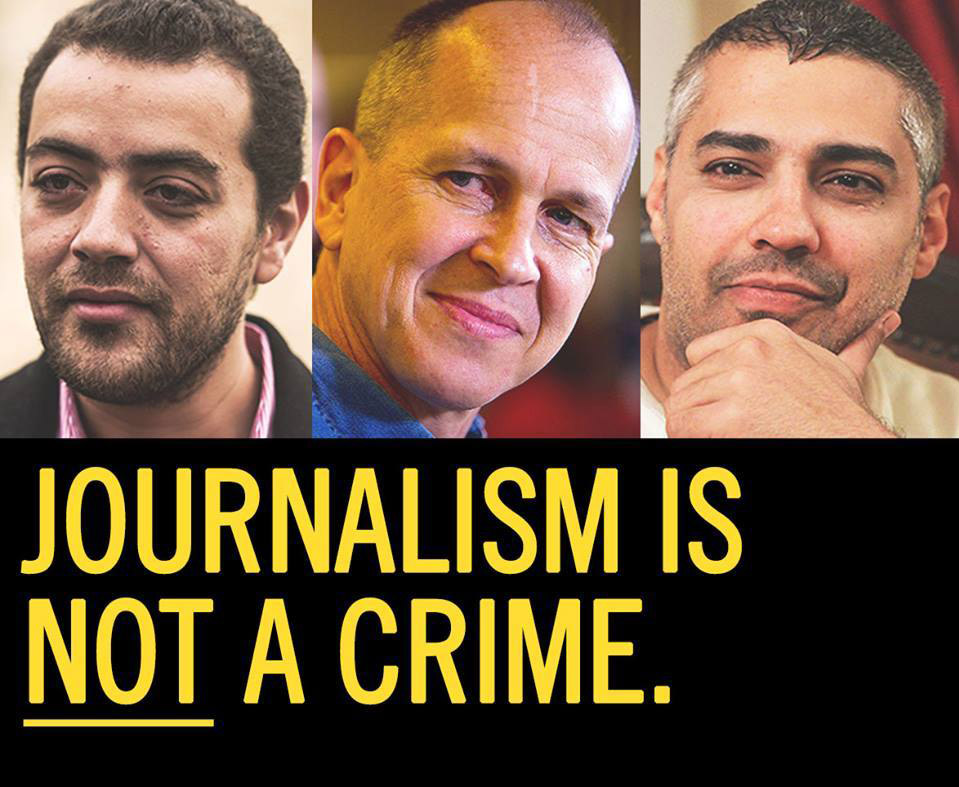 A Cairo court has found Aljazeera journalists guilty of broadcasting 'false news' and working without registration. Mohamed Fahmy was sentenced to three years in prison; Baher Mohamed, three and a half years in prison; Peter Greste, convicted in his absence, three years in prison.
---
Sudan: 10 Cases, 8 victories and 2 more to go!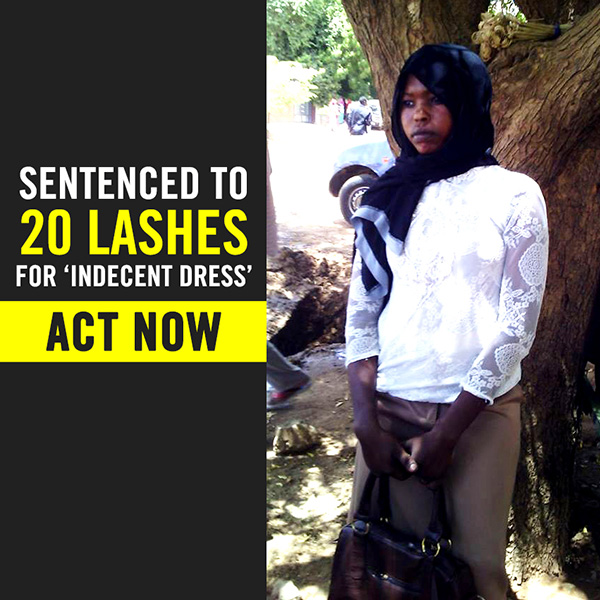 On June 25, 12 female Christian students were picked up by the police in Sudan, charged with "indecent dress" and were subjected to humiliation during their detention.
Eight of the ten women who faced charges for wearing pants have been found not guilty or made to pay a fine! We believe this is a direct result from your actions and the international pressure calling for their release. Thank you for making a difference!
However, our work is not done. 19-year-old Fardos Al-Toum (pictured) has been sentenced to 20 lashes and a large fine. Rehab Omer Kakoum was sentenced to a heavy fine.
---
HUMAN RIGHTS UPDATES
"Tearing my heart to pieces" – a mother's story from prison in Iran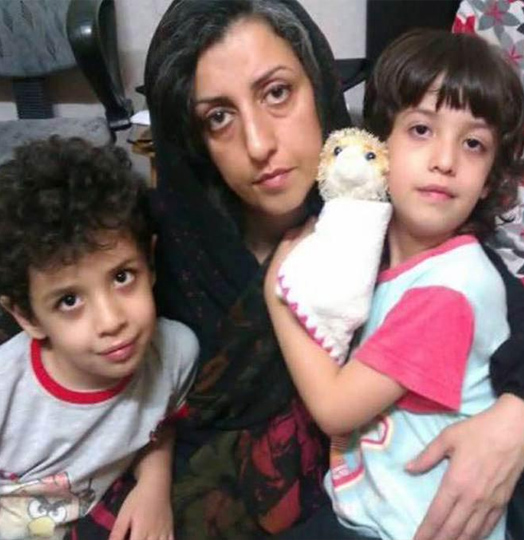 "My dear Kiana and Ali will soon leave and I will be away from them for a while. Dear God, I used to look forward to Sundays and visiting days."
---
"We hope our children can live in peace and go to school."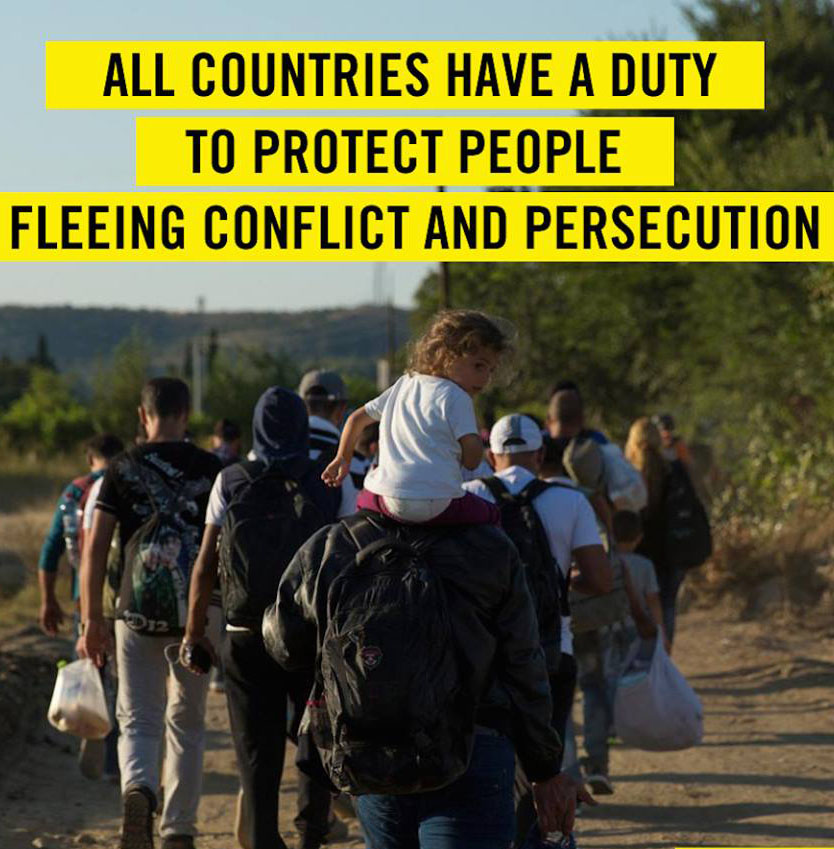 Up to 4,000 refugees, many of them from Syria including many families with children, were trapped after Macedonia's government designated the southern border just outside the town of Gevgelija a "crisis area", closing the border crossing and bringing in military backup.
All countries have a DUTY to protect people fleeing conflict and persecution. Now is the time for solidarity, not barbed wire and explosions.
---
Vietnam: 17,000 prisoners are expected to be released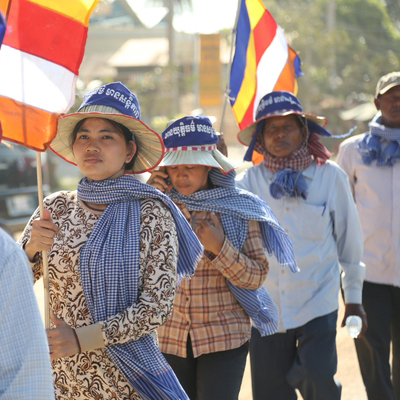 This Wednesday, 17,000 prisoners are expected to be released in an act of mass amnesty marking Vietnam's National Day.
This is the largest expected prisoner release in Vietnam's history.