Omar Khadr released today in Canada!
Tracy,

Thank you for your support for human rights and for standing behind Amnesty International's critical human rights work! We have a few timely updates to share about cases you have helped Amnesty work on.


GOOD NEWS: Omar Khadr was finally released today in Canada!
It was just announced today by an Alberta court that Omar Khadr will be finally released from prison. Omar Khadr is to be released on strict bail conditions including electronic monitoring and a curfew.

Omar Khadr was imprisoned as a 15 year old following his capture by US forces in 2002, mostly in the notorious Guantanamo Bay facility and has spent over 12 years in prison.

Hear more about Omar's story.




---
One Year since Raif Badawi was sentenced to 1000 lashes and 10 years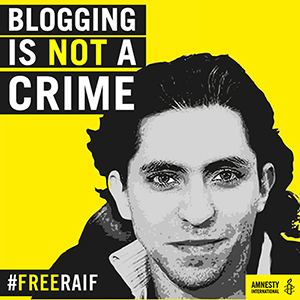 Raif Badawi's wife, Ensaf Haidar, has campaigned tirelessly on behalf of her husband.

"I am extremely grateful for the international support for my husband's case which I believe has helped save him from further lashings, but the truth is, this achievement alone is not enough. Raif is still languishing in prison, each day not knowing what tomorrow will bring. It's time for him to be free and to be reunited with his family once more."
---
Alex Neve heads to South Sudan to investigate human rights violations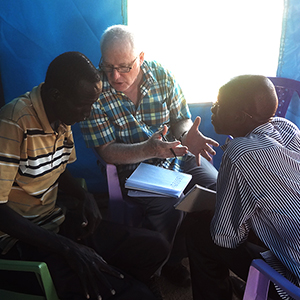 Amnesty International has sent a human rights research mission to South Sudan to investigate human rights violations associated with the ongoing conflict in the region, and report on the conditions of refugees and Internally Displaced People.

The mission is being led by Amnesty Canada's Secretary-General, Alex Neve.

Please make a financial contribution and follow updates from the field.
---
Take Action to protect human rights during Mining Week, May 11-15

Imagine that your drinking water supply is polluted because of an accident at a gold mine near your community. Where would you turn?

All over the world, individuals and communities experience human rights abuses resulting from corporate activity but are prevented from seeking justice.

Call on Canada's Minister of International Trade to ensure that people whose human rights have been abused by Canadian mining, oil and gas companies abroad are able to seek justice in Canada.

---
AMNESTY UPDATES!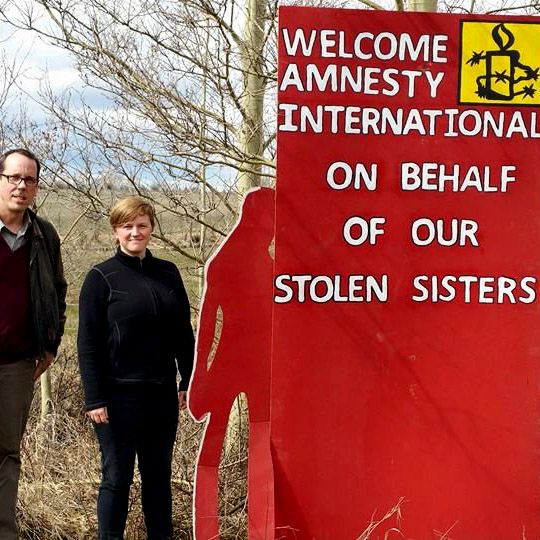 Every year women from Fort St. John travel to Ottawa with a banner listing the missing and murdered women and girls in their community—and every year the banner includes more names.

This is why Amnesty International is currently carrying out a Fact-Finding mission to northeastern British Columbia from April 27-May 8. Follow our Researchers for updates.

Bodo, Nigeria:
The Difference $100 Million Compensation from Shell Makes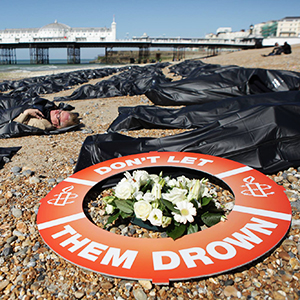 The Mediterranean migrant crisis – The view from Senegal
Alain Roy - Deputy Director, Amnesty International Regional Office, Dakar, Senegal - shares testimonies gathered from relatives of the Senegalese men among the more than 800 who lost their lives in the Mediterranean Sea during the night of April 19th.