Human rights news


Thank you for taking action for human rights and for spreading the word! We have a few updates to share about cases you have helped Amnesty work on.


End Boko Haram's targeting of civilians in Nigeria and #BringBackOurGirls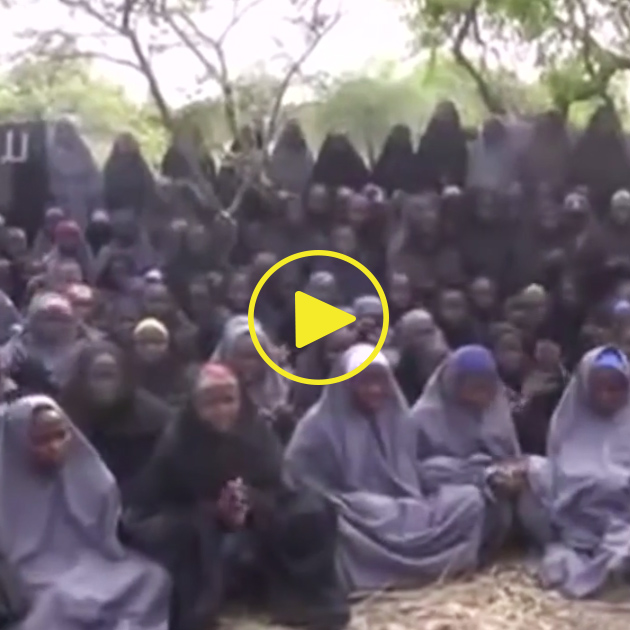 The kidnapping of 276 schoolgirls from the small town of Chibok, Nigeria, one year ago today, drew worldwide attention to an escalating conflict in northeast Nigeria between the non-state armed group Boko Haram and Nigerian authorities.

Today, 219 of the girls remain missing. At least 2,000 women and girls have been abducted by Boko Haram in the bloody conflict, which has claimed the lives of at least 5,500 civilians since the start of 2014.

Listen to Aisha's story and learn more about Boko Haram's reign of terror in northeast Nigeria.



---
Bill C-51: Canadian Security Bill puts Your Rights at Risk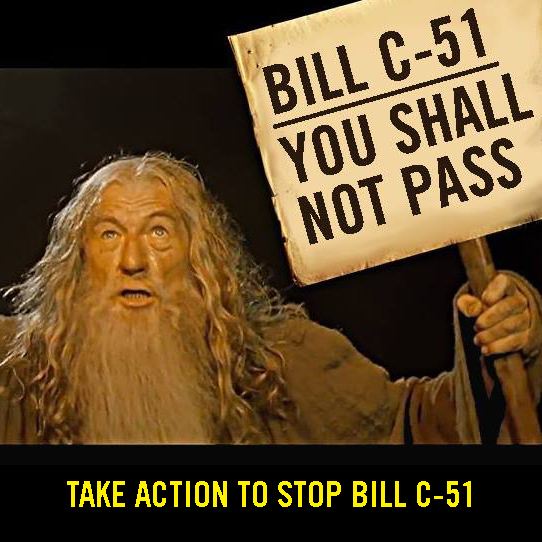 Canada's new security Bill C-51,The Anti-Terrorism Act,

raises serious human rights concerns. The third and final vote on Bill C-51 will occur shortly after Parliament resumes on April 20. From April 13 to April 20 people across Canada will step up for a Week of Education to Stop C-51.



Bill C-51 is very important. Time is tight. Your voice is needed.
---
#FreeRaif: A Letter from Ensaf Haidar, Raif Badawi's wife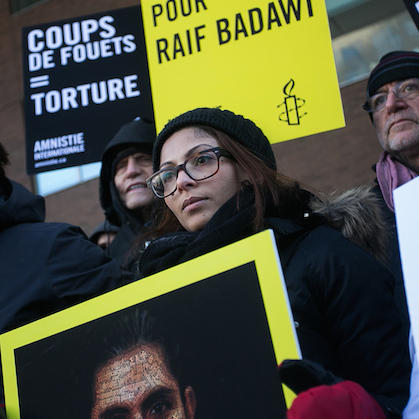 "On June 17, 2012, my husband, Raif Badawi, the father of my three children and my best friend, was arrested in Saudi Arabia.

I didn't think there could be anything worse than watching a shaky cellphone video of my husband being publicly beaten. But recently I learned of efforts to retry Raif on a charge of apostasy. Under Saudi law, such a charge is punishable by death — usually by beheading."

Click here to read the full letter
---
GOOD NEWS!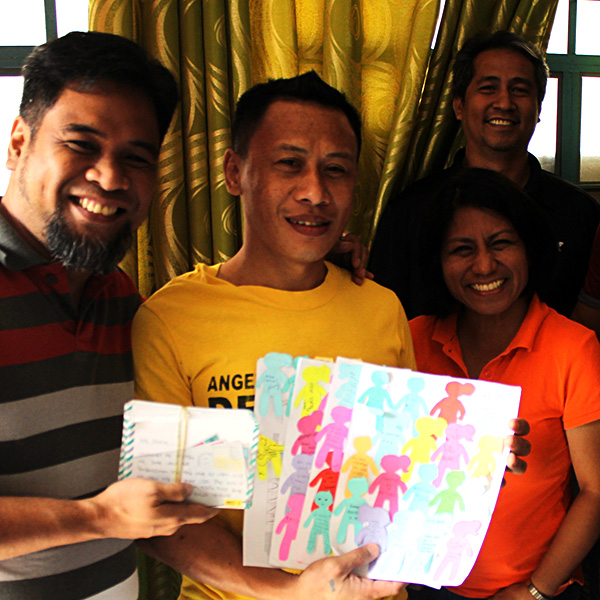 On 16 February, Jerryme Corre celebrated his birthday, joined by his wife and Amnesty Philippines staff at Angeles City Jail.

Jerryme has spent the last three years imprisoned there after police allegedly tortured him into a confession.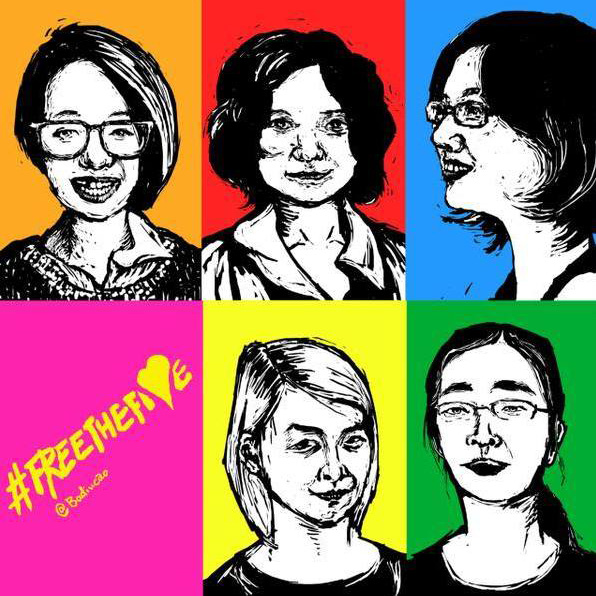 China: Five women's rights activists
released on bail
The five activists Wei Tingting, Wang Man, Wu Rongrong, Li Tingting and Zheng Churan were arrested and detained on March 7 for planning to mark International Women's Day by launching a campaign against sexual harassment.